Tu personalidad y actitud son la clave para adelgazar
Ni las dietas ni el ejercicio son tan efectivos como tu personalidad y actitud para adelgazar super rápido. Una actitud positiva puede lograr cualquier cambio, tanto en la salud como en tu estilo de vida. De acuerdo al libro Diet Right for Your Personality Type: The Revolutionary 4-Week Weight-Loss Plan That Works for You, la entrenadora y experta en dietas Jen Winderstrom realizó un estudio a base de la personalidad del cliente. El resultado fue que la dieta funciona mucho mejor de acuerdo a sus actividades y actitudes. Y ¿cuál es tu tipo de personalidad?
La emprendedora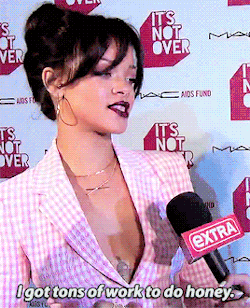 Te destacas por ser una mujer organizada, puntual y ordenada. Te gusta tener una lista de las cosas que debes hacer o fechas importantes para seguir a pie de la letra. A veces te cuesta cambiar de hábitos, sobre todo cuando no son planeados y por esto te conviene seguir una dieta que cumpla con tu objetivo. Por ejemplo si tu objetivo es tener un abdomen plano y no solo bajar de peso. Necesitas crear una dieta sea estricta y se apegue tu objetivo, pues sabes que es e tu beneficio y, sobre todo, que podrás tener bajo control.
La pequeña alma de la fiesta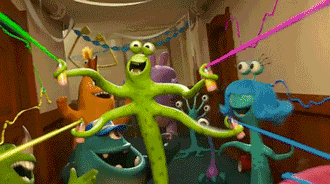 Cómo su nombre lo dice este tipo de personalidad refleja una actitud alegre, relajada y positiva ante cualquier situación. Disfrutas de la libertad y la diversión y te encanta ser la chica trendy. Estás tan ocupada haciendo vida social, que ya conoces el nombre de tu entrenador y de casi todas las personas que van al mismo gym. Te es imposible seguir solo una dieta porque te gusta experimentar cada vez que ves una dieta mejor. Una buena opción para adelgazar más rapido sin romper tus miles de rutinas es proponerte a hacer un reto healthy. Por ejemplo los retos healthy de 30 días que puedes encontrar en tus redes sociales. Ya con un objetivo en mente y varias maneras de hacerlo adelgazar será fácil para ti.
La superheroína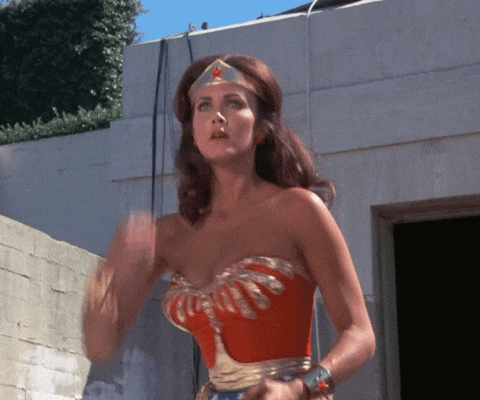 Te encanta ayudar a la comunidad o a las personas que lo necesitan y no te molesta sacrificar parte de tu tiempo. Sin embargo, debes aprender a amarte a ti misma y a obsequiarte tu propio tiempo. Para comenzar, para darle importancia a tu bienestar debes relajarte y tomar un descanso para sentirte como nueva. Haz una lista de alimentos saludables y busca recetas de cocina para prepararlos. Crea una dieta fácil de seguir que tome muy poco tiempo. Acompaña con una caminata diaria de 30 minutos.
La que nunca puede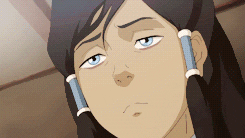 Tiendes a negar la realidad de las cosas y te menosprecias un poco, por lo que es difícil encontrar una motivación para cuidar de tu salud. Asumir que tienes que adelgazar puede ser complicado para ti. Necesitas a un entrenador que te ayude a combatir tu miedo al fracaso. También puedes crear un plan de dieta o rutina de ejercicio de acuerdo a sus beneficios para cambiar el estilo de vida que llevas.
Cortesía y derechos:YoAmoLosZapatos.com
Comentarios
comentarios